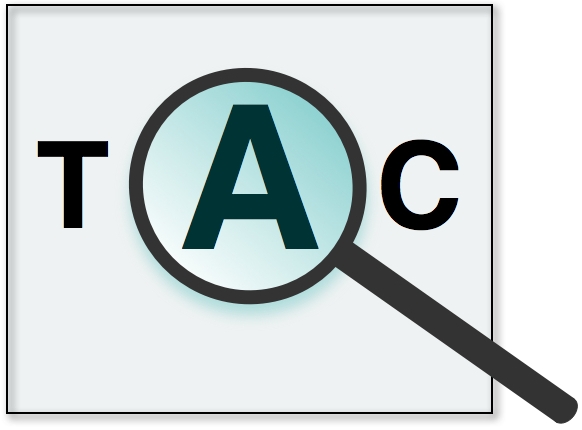 About TAC
TAC 2020
Past Tracks
Past Data
Publications
Contact


Text Analysis Conference
The Text Analysis Conference (TAC) is a series of evaluation workshops organized to encourage research in Natural Language Processing and related applications, by providing a large test collection, common evaluation procedures, and a forum for organizations to share their results. TAC comprises sets of tasks known as "tracks," each of which focuses on a particular subproblem of NLP. TAC tracks focus on end-user tasks, but also include component evaluations situated within the context of end-user tasks.
TAC 2020 hosts evaluations in three tracks:
Epidemic Question Answering (EPIC-QA)
The goal of the EPIC-QA track is to evaluate systems on their ability to provide timely and well-supported answers to questions about the disease COVID-19, its causal virus SARS-CoV-2, related coronaviruses, and the recommended response to the pandemic. Because questions arise from both experts and non-experts in the field, EPIC-QA systems are challenged to return expert-level answers as expected by the scientific and medical communities as well as answers in consumer-friendly language for the general public.


Recognizing Ultra Fine-Grained Entities (RUFES)
The goal of the KBP RUFES track is to extract and corefer mentions of fine-grained entity types in text.


Streaming Multimedia Knowledge Base Population (SM-KBP)
The goal of the SM-KBP track is to develop and evaluate technologies that extract structured Knowledge Elements (KEs) from a variety of unstructured sources in order to generate explicit alternative interpretations of events, situations, and trends in noisy, conflicting, and potentially deceptive information environments.