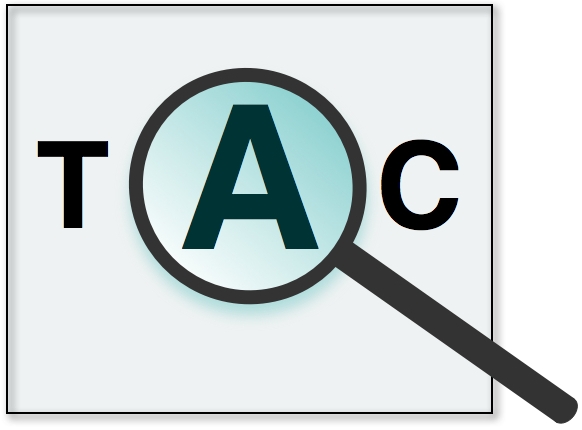 TAC 2009 Tracks
KBP
RTE
Summarization
Call for Participation
Reporting Guidelines
TAC 2009 Workshop


TAC 2009 Summarization Track
Track coordinator: Hoa Trang Dang (hoa.dang@nist.gov)



Update Summarization Test Data:
Update Summarization evaluation results (Available as Past TAC Data)




AESOP Test Data:
AESOP evaluation results

AESOP evaluation results with Summarizer 2 (Released September, 2009. Available as Past TAC Data)
AESOP evaluation results without Summarizer 2 (Released January, 2010. Available as Past TAC Data)
uberbaseline summaries (Available as Past TAC Data)
---
The goal of the Summarization Track is to foster research on systems that produce short, coherent summaries of text. The 2009 Summarization Track has two tasks:
Update Summarization: The update summarization task is to write a short (~100 words) summary of a set of newswire articles, under the assumption that the user has already read a given set of earlier articles. The summaries will be evaluated for overall responsiveness and content (based on Columbia University's Pyramid Method). The update summarization task was first run on a large scale in the TAC 2008 Summarization Track.
Automatically Evaluating Summaries Of Peers (AESOP): The AESOP task is to automatically score a summary for a given metric. The focus in 2009 is on metrics that reflect summary content, such as overall responsiveness and Pyramid scores. AESOP is a new task in 2009 and complements the basic summarization task by building a collection of automatic evaluation tools that support development of summarization systems.
NIST will distribute all required test data at no cost to track participants via password-protected web pages. Test documents for summarization will come from the AQUAINT-2 collection, and track participants must submit the AQUAINT-2 User Agreement to NIST.
Mailing List
The mailing list for the Summarization Track is duc_list@nist.gov. The list is used to discuss and define the task guidelines for the track, as well as for general discussion related to summarization and its evaluation. To subscribe, send a message to listproc@email.nist.gov such that the body consists of the line:
subscribe duc_list <FirstName> <LastName>
In order for your messages to get posted to the list, you must send them from the email address used when you subscribed to the list. To unsubscribe, send a message from the subscribed email address to listproc@email.nist.gov such that the body consists of the line:
unsubscribe duc_list
For additional information on how to use mailing lists hosted at NIST, send a message to listproc@email.nist.gov such that the body consists of the line:
HELP
Schedule
Preliminary TAC 2009 Summarization Track Schedule
July 1
Release of test data (Update task)
July 15
Deadline for participants' submissions (Update task)
August 24
Release of test data (AESOP)
August 30
Deadline for participants' submissions (AESOP)
September 4
Release of individual evaluated results (Update task, AESOP)
September 25
Deadline for TAC 2009 workshop presentation proposals
October 22
Deadline for systems' reports